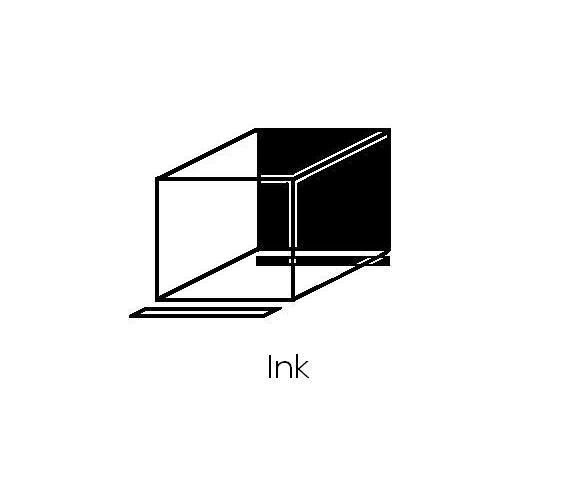 Tonight's post contains some brand spanking new releases from a good friend of mine.

Ok I lied, most of these productions aren't new but rather repolished gems from producer/song writer Ink. This release has a variety of styles including jazz, Latin classical guitar, classic rock, and dirty electro all topped off with a hip hop flavor that creats something sweet and unique.

Give it a listen. If Jay-Z and Jane doesn't make you want to get up and geek out, then try out some Self Made. It'll get you grinding so hard, you might want to lube up before hitting the dance floor...ew.

Ink: The Mixtape |
Get it.
Be sure to stop by and give him some myspace lovin, and to hear a more softer side of Ink on the player.